Opportunities for Employment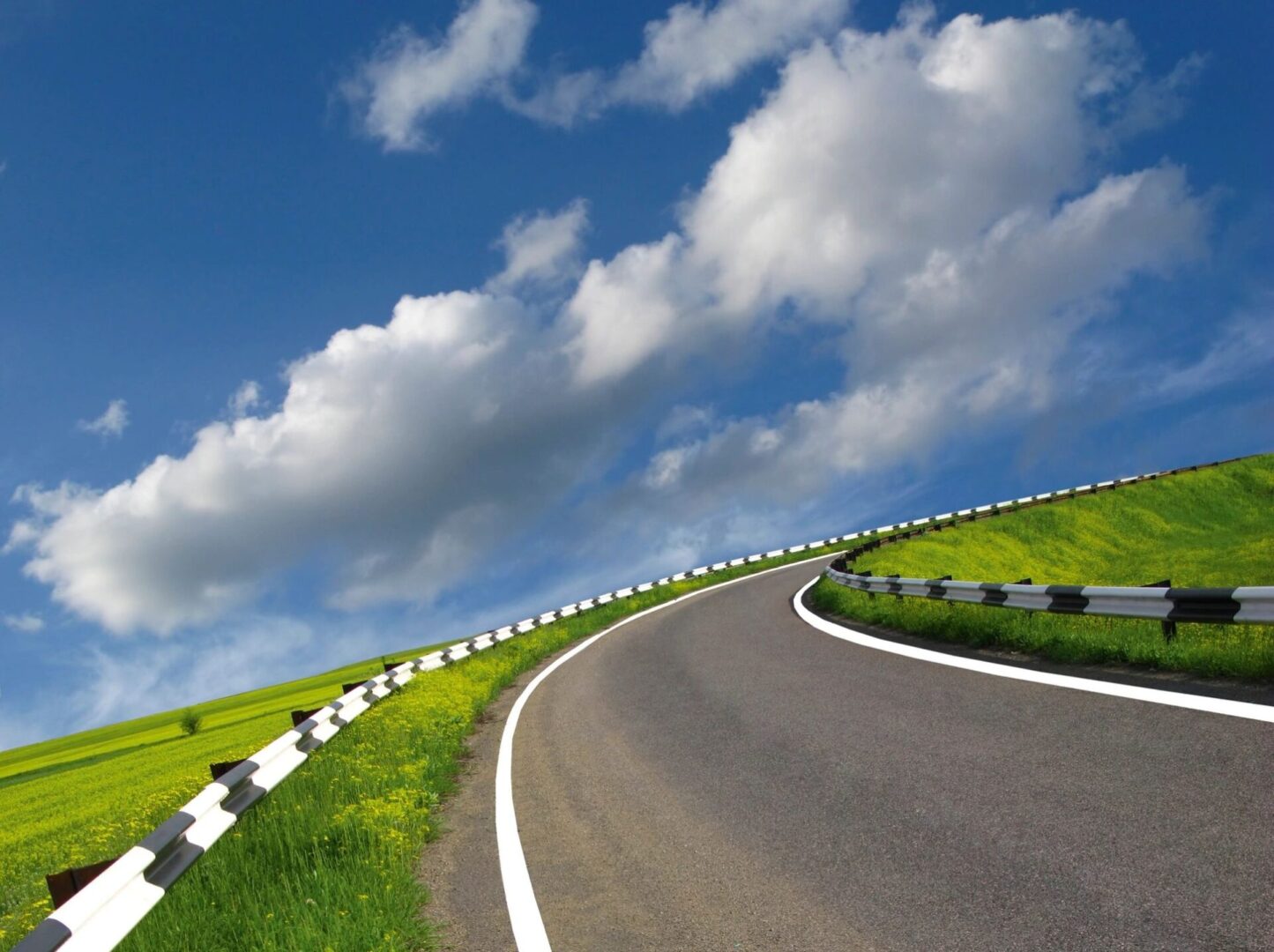 EXPERIENCE  INDEPENDENCE
Real Estate Career
Join the IAA team of Real Estate Professionals
The principals and personnel of Independence Acquisition & Appraisal (IAA) have managed many of the largest appraisal & acquisition programs in the state of Florida during the past 35 years.
​At this time, we are interviewing for the following job opportunities & potential openings.
Senior Experienced Agents to Staff FDOT Offices throughout the State of Florida.
Sr. Property Management Agent
Sr. Review Appraiser
Sr. Real Estate Agents qualified in Acquisition, Relocation & Property Management disciplines
All positions are subject to a ninety (90) day probationary period.
Independence Acquisition & Appraisal, LLC is a drug-free workplace. Salaries are commensurate with education and experience. IAA has a comprehensive benefits package that includes professional development time-off and professional education assistance.
If you are interested in learning about employment opportunities, please fax or email your resume to the attention of Kelly J. Joslin, President.
For questions concerning any of the positions, please contact Kelly J. Joslin, President at (813) 773-5400. You May E-Mail Your Resume to kjoslin@iaallc.com or fax it to (813) 315-6211 (All inquiries will be kept strictly confidential).